Rent What You Need, When You Need It.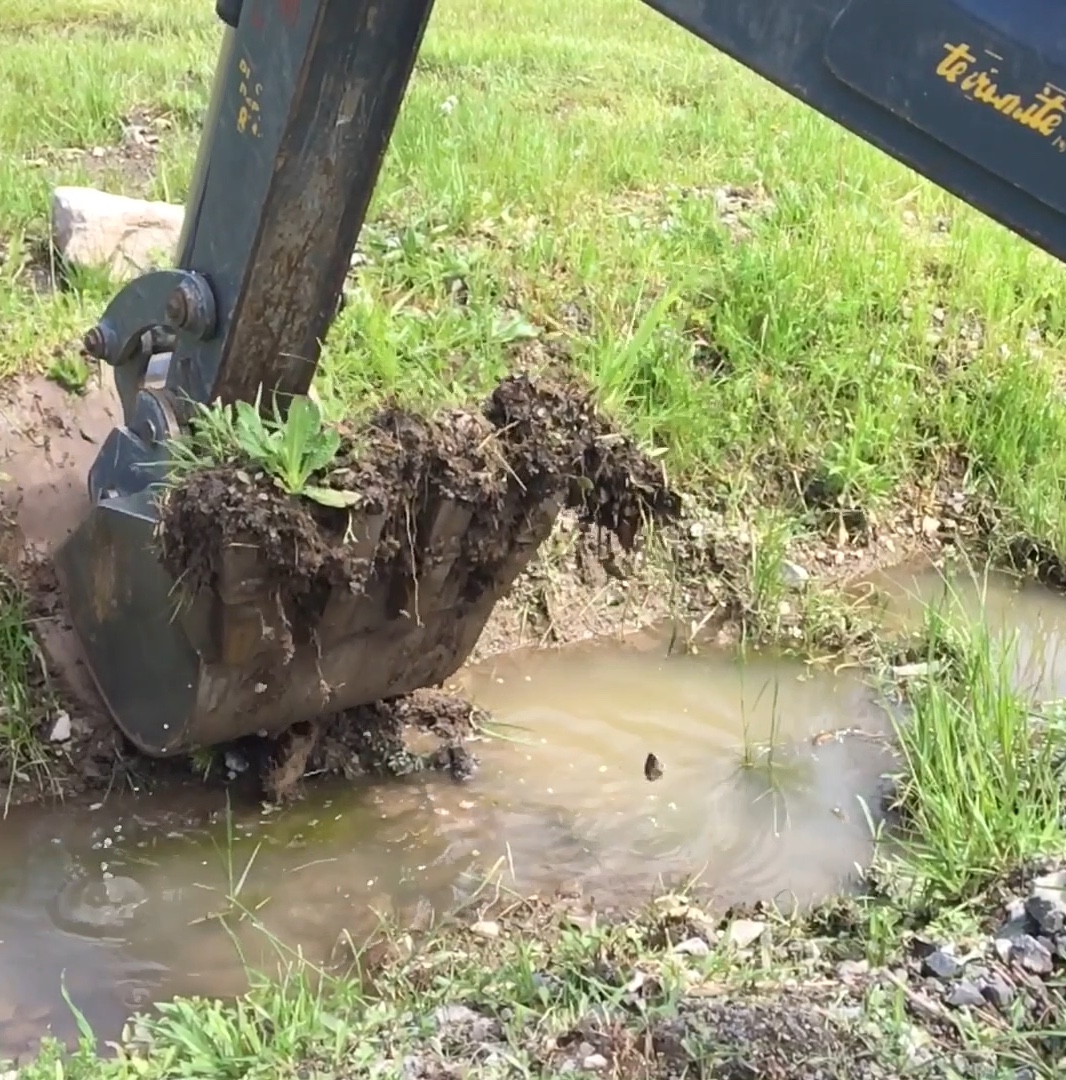 About us
Over 25 Years of Rental Experience
Set in historic Lockport, New York, Ross Rental Station is your locally based equipment and party rental establishment. We believe in a great customer experience. Our main goal is to provide quality equipment to complete your project or make your party the one everyone will remember. We are a member of the American Rental Association (ARA) , which enables us to carry a wide variety of professional rental equipment.
Check availability
Our inventory is constantly changing. Call us to secure your rental.
Our PROMISE
We promise to provide you with all of your rental needs, instruct you with safe and easy steps when operating our rentals, and will always recommend the most efficient products for the job at an affordable price.